As Detective Cole Phelps, you'll rise through the ranks of the LAPD, along the way facing cases across a range of department crime desks. One of the most brutal and harrowing will of course be that of Homicide.
Los Angeles is being terrorized with a series of horrific murders perpetrated on young women. Is this the work of a lone killer or sick copycats? As these cases get reported, it will be up to you to bring the killer or killers to justice.
"The Silk Stocking Murder" is just one of many crimes you'll face while working the Homicide desk.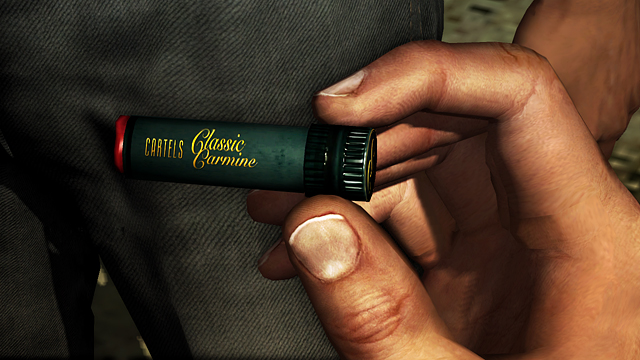 From "The Red Lipstick Murder". An eagle's eye for detail. The smallest and most insignificant seeming item could be the entire key to the case.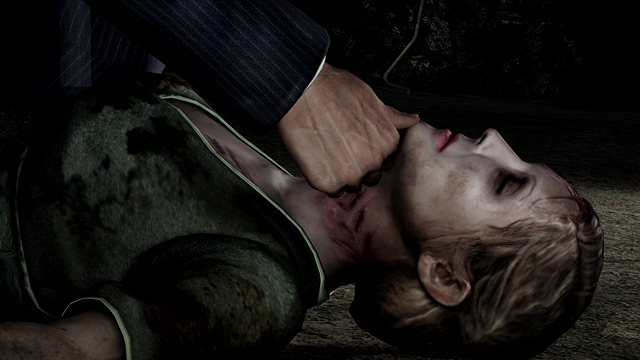 Another unfortunate victim. Phelps examines the corpse for telling signs of trauma.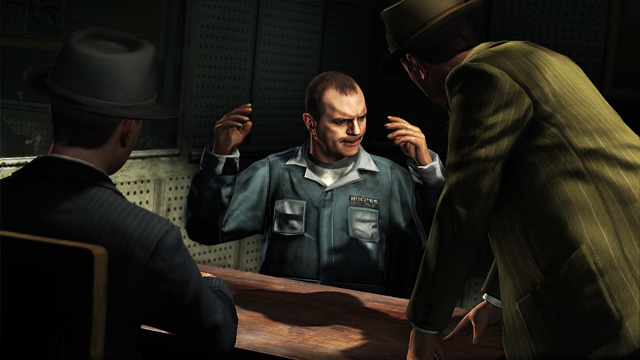 A rogue's gallery of suspects. Only the most savvy and unrelenting interrogation will yield who's hiding a truth amongst men such as this.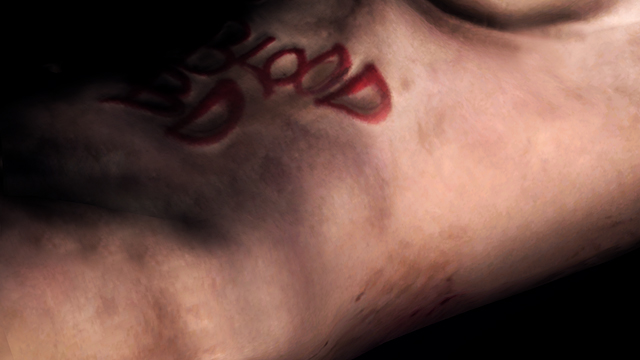 A psychopathic killer leaves a message on the victim.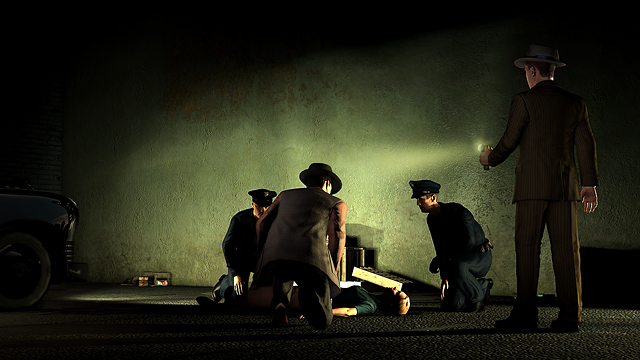 Another victim falls prey in a string of brutal killings around Los Angeles.